KONSEPT ORGANIZATION MEETING SERVICES
-KONSEPT ORGANIZATION MEETING SERVICES-
We have passion for what we do, and we are proud of what we accomplish. Our professional team is ready to serve 24/7, from accurate planning to the successful management of your events, with transparent and reliable cooperation.
Founded in 2018, Konsept Organization Meeting Services is a professional Event Organizer that offers customized solutions with its experienced, hardworking and ambitious staff.
Our entire team works with dedication under our principles, which we never compromise; Transparency, Honesty, Trust and Professionalism in order to ensure the success, improvement and permanency of each event with the most accurate, creative, innovative, original and fast solutions.
From the planning to the management and the presentation of final reports, our experienced staff takes care of all details of your event according to your needs, such as marketing, advertising, budgeting, accreditation process, correspondence with related persons, authorities, institutions, foundations, organizing social activities, ceremonies, design and production of materials, logistics, transfers and transportations, hosting, catering, translation services, technical, decoration and web based solutions, monitoring and presenting statistical data.
We, Konsept Organization, have been in a long-term cooperation with wide local or international business networks, such as medicine, pharmacy, technology, research, insurance and finance. Our aim is to collaborate with new companies while continuing our partnerships to increase our success with our growing and developing management.
We are at your service for a successful and continuous cooperation with our professional team able to organize your events from A to Z.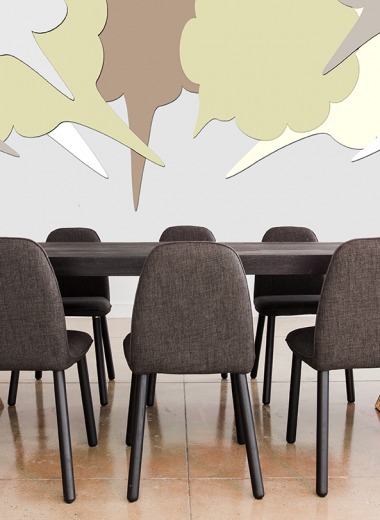 Concerts, award shows, gala dinners, opening ceremonies, sports events, social responsibility projects…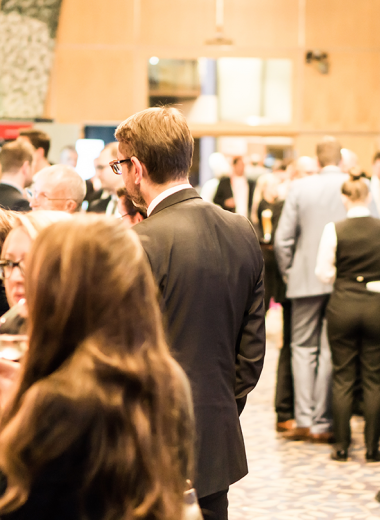 Local or international travel and meeting activities, introduction events, team motivation activities and meetings, exhibitions, booth design and installations, exhibition area management…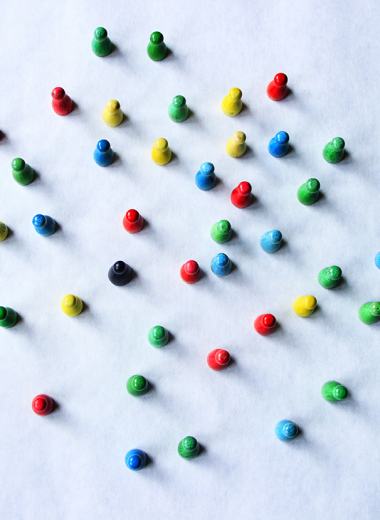 Food and beverage services, design and production of printed materials (program, name badge, certificate, menu card etc.), creating concept…